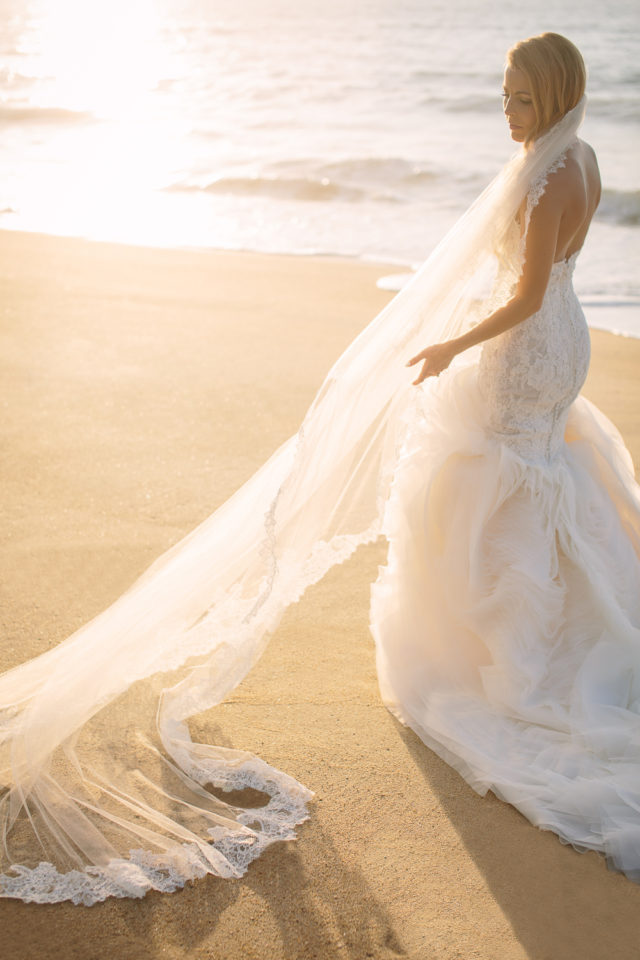 MY APPROACH
I work passionately to create the best possible photographs for my couples. My goal is to create a well rounded collection of timeless images that capture the candid moments, the details, the joy and the love of a wedding day. Throughout the day I adjust the way I interact and shoot. At times I'm a fly on the wall, capturing important moments. At times I give you direction and create the space to interact and be yourselves. I'm always there for you when needed. Connection, comfort and communication are important factors in drawing out natural expressions and creating meaningful portraits that look like the best version of you and a reflection of your love.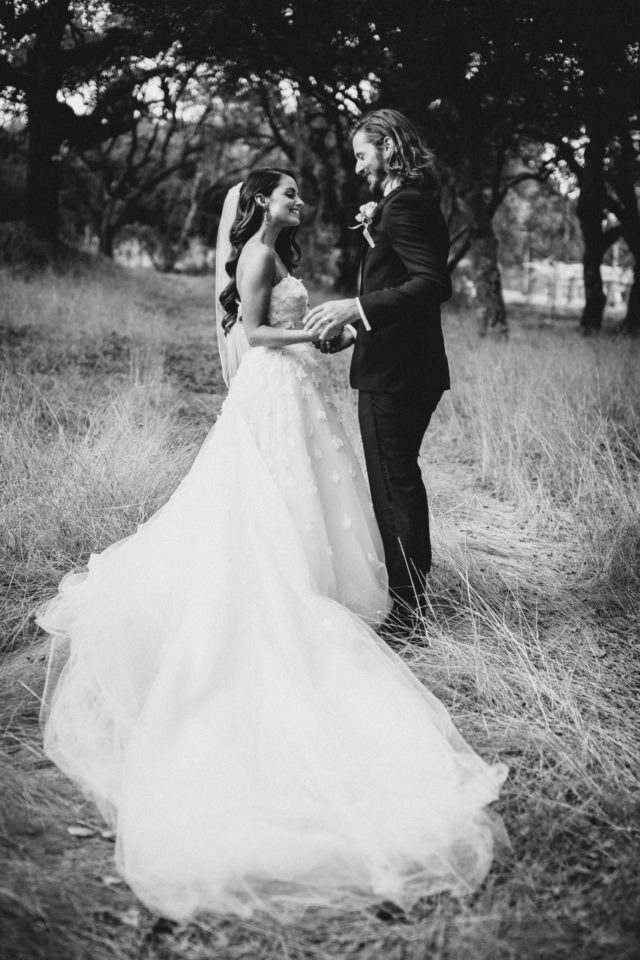 MY STYLE
Clean, Timeless, Natural.  Nothing cheesy. Nothing overly filtered. My photos look polished but true-to-life and your wedding collection will include mix of candid moments, story telling details + beautiful portraits.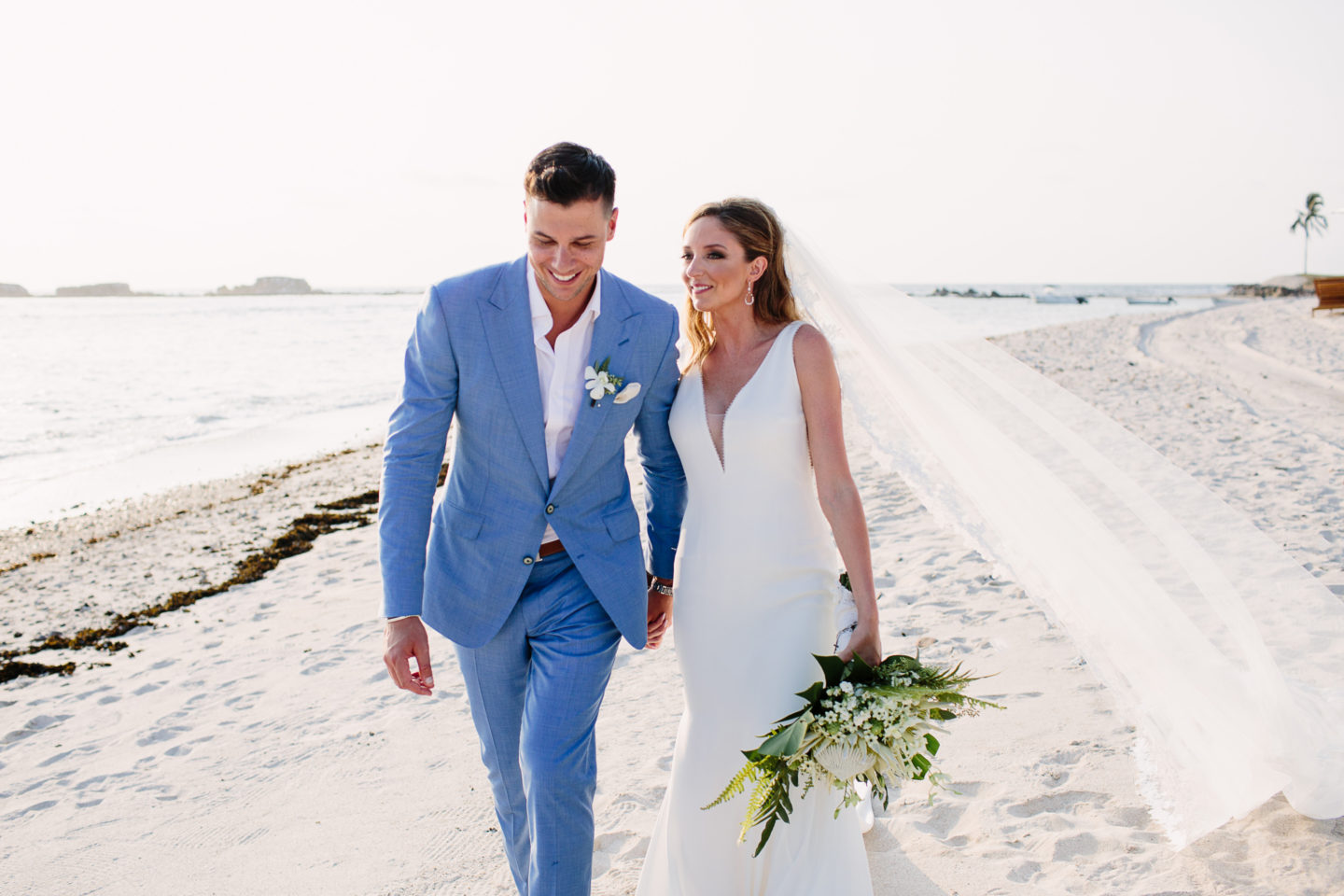 THE EXPERIENCE
From booking to after your wedding I'm here for you. Need advice on where to get the best margarita in Punta Mita or the tastiest dinner in Valle de Guadalupe? I got you. Want recommendations for other wedding experts? I'll send you a list. Want me to walk through your venue with you? I'd love to. If you need anything I'm here to help. I take a limited number of bookings per year to ensure the best service and quality. Lets connect and see if we are the right fit. I would love to tell your story.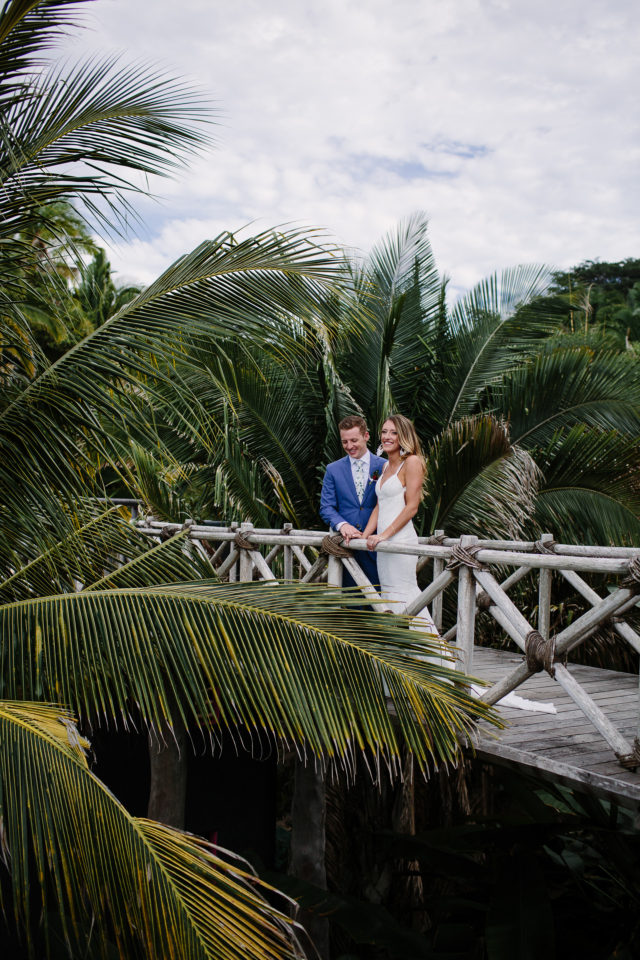 CAROLYN + SLATER
"Taryn - oh my GOD these are so beyond amazing!!! They are absolutely beautiful! And you're right there are so many haha - we sat down with our parents to look through them yesterday and everyone was teary - you did an amazing job at getting so many of us (despite us being crammed for time) and getting all of the reactions of our guests. We seriously can never thank you enough for giving us such an incredible gift, we're reliving every moment! Thank you SO much!"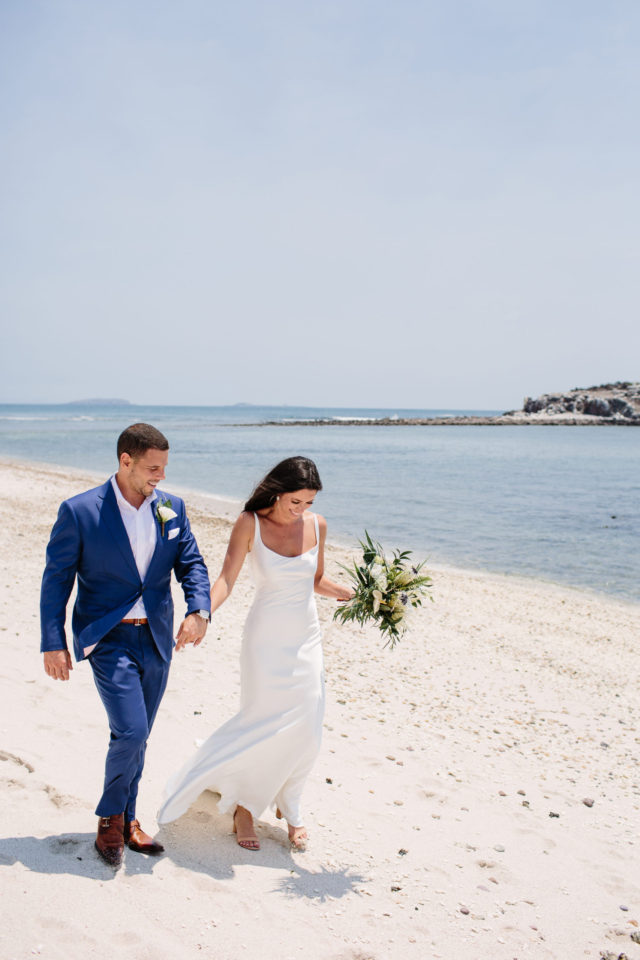 MICHELLE + JUSTIN
"Having Taryn as our photographer was hands down one of the best investments we made when planning our wedding. She captured every special, intimate moment along with every fun, candid moment. With her you won't get cheesy - you're going to get unique, cool, and authentic shots that portray the couple and their guests so perfectly. She is so, so talented and I am so glad we chose her! Thank you Taryn!"
SARAH + GIL
"Taryn photographed our wedding in Sayulita and I cannot recommend her enough. She was incredibly professional and provided just the right amount of direction. Beyond her obvious skill and expertise, she was extremely thoughtful and an overall blast to be around! My husband and I were completely at ease throughout our entire wedding because we trusted her completely, and she captured it perfectly. Anyone would be lucky to work with Taryn!"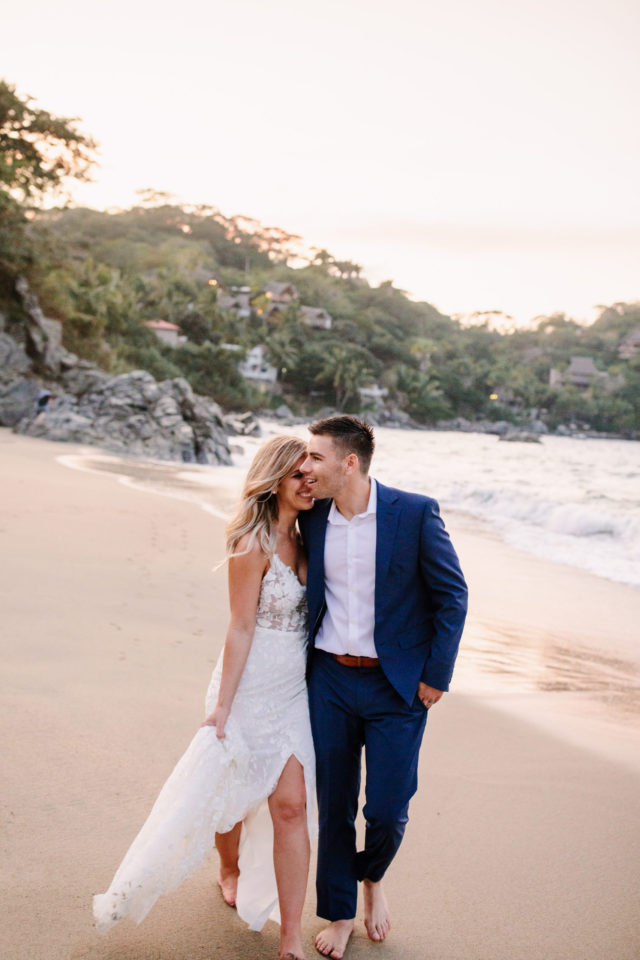 RACHEL + JOSH
"We can't thank you enough for capturing our day! Our photos are AMAZING!! All my wedding photo dreams come true!! You were my first choice of photographer and the main reason we chose Sayulita for our wedding destination. I could never thank you enough! We loved working with you! "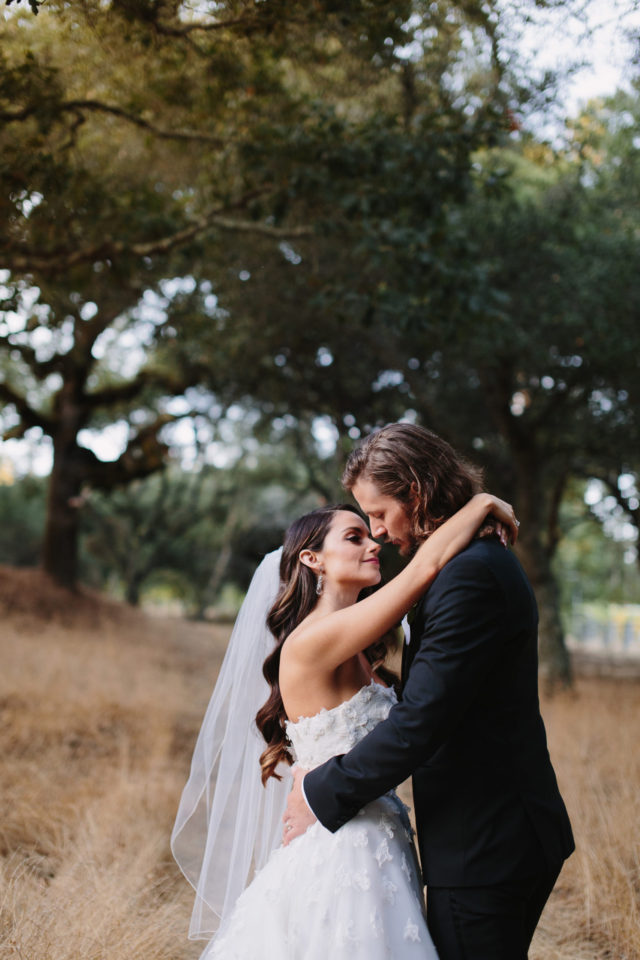 CASSANDRA + SHAUN
"OMG TARYN YOU ARE AMAZING.
Honestly, it was such a gift to have you at our Wedding, truly - such a blessing.
I am so grateful. You captured everything so beautifully.
Love to you!"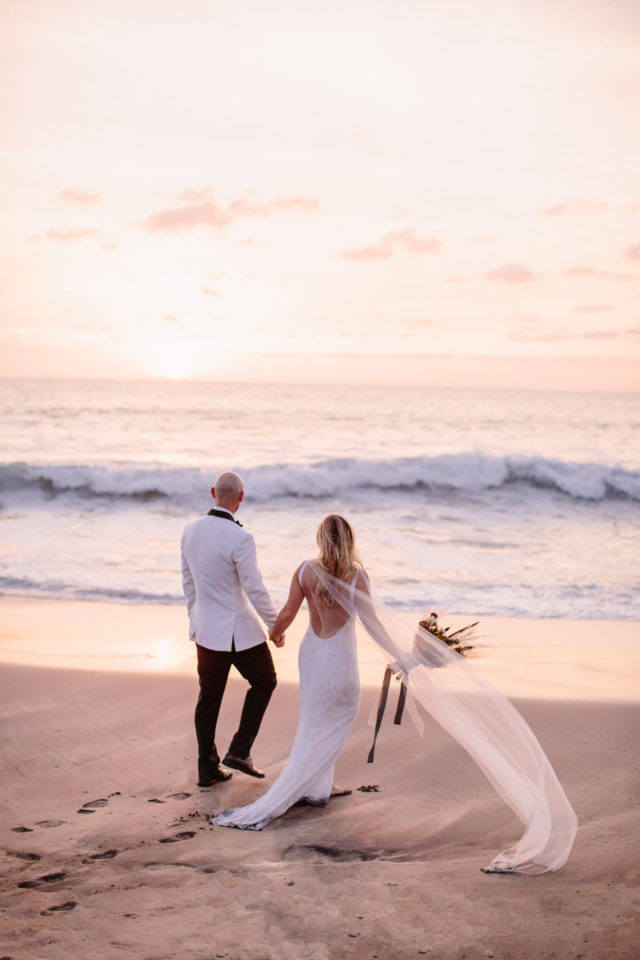 KATIE + CHARLIE
"Oh wow Taryn! Wow wow wow! I'm so blown away by the wedding and the day after photos. I've been taking out my phone to look at them pretty much every time I park my car. I've just been sitting in my car looking at the photos. I have to tell you - I love all the photos of us of course. They're breathtaking and I'm so happy! What I didn't think I'd care much about was the cocktail hour photos! But I absolutely love them! It's so special to see how happy our guests were and how much fun they were having. Several people came up to me and said they were so impressed by you. I can't wait to show everyone the photos. Thank you SO MUCH. I can't thank you enough. You are a true artist!"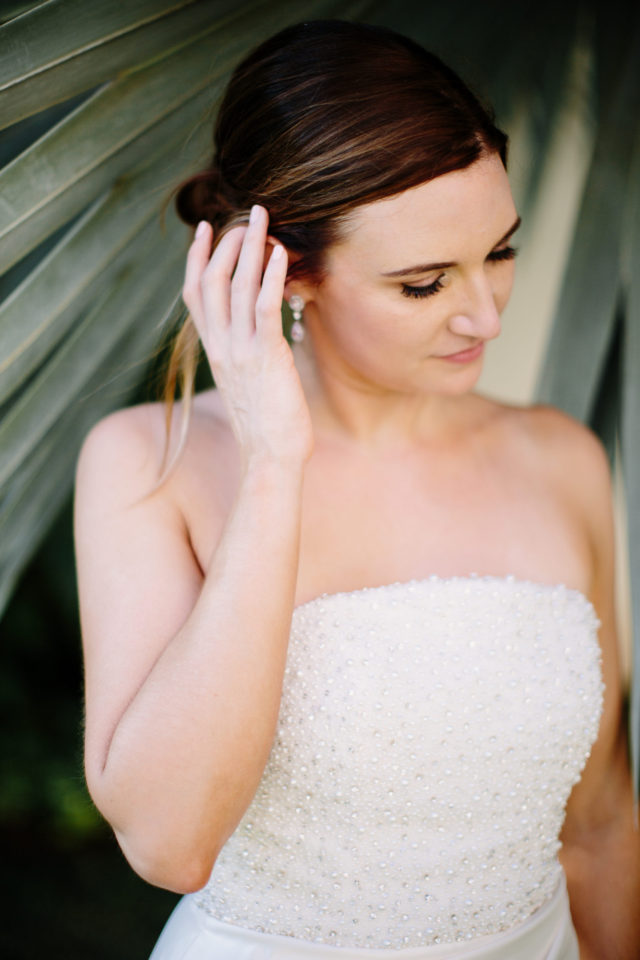 KATIE + JEFF
"Taryn, These are so beautiful!! I'm completely stunned and amazed by how they turned out. Never in a million years did we think we would have photos this incredible! Thank you for seeing who we are and capturing it, for coaching us so we felt and looked great, and for being the best addition to our wedding day. We are so happy we met you and worked with you, it truly wouldn't have been the same without you! I have to say, too, after our preview pictures posted, all of our friends and family have been commenting on how amazing the photos are, and asking about our photographer."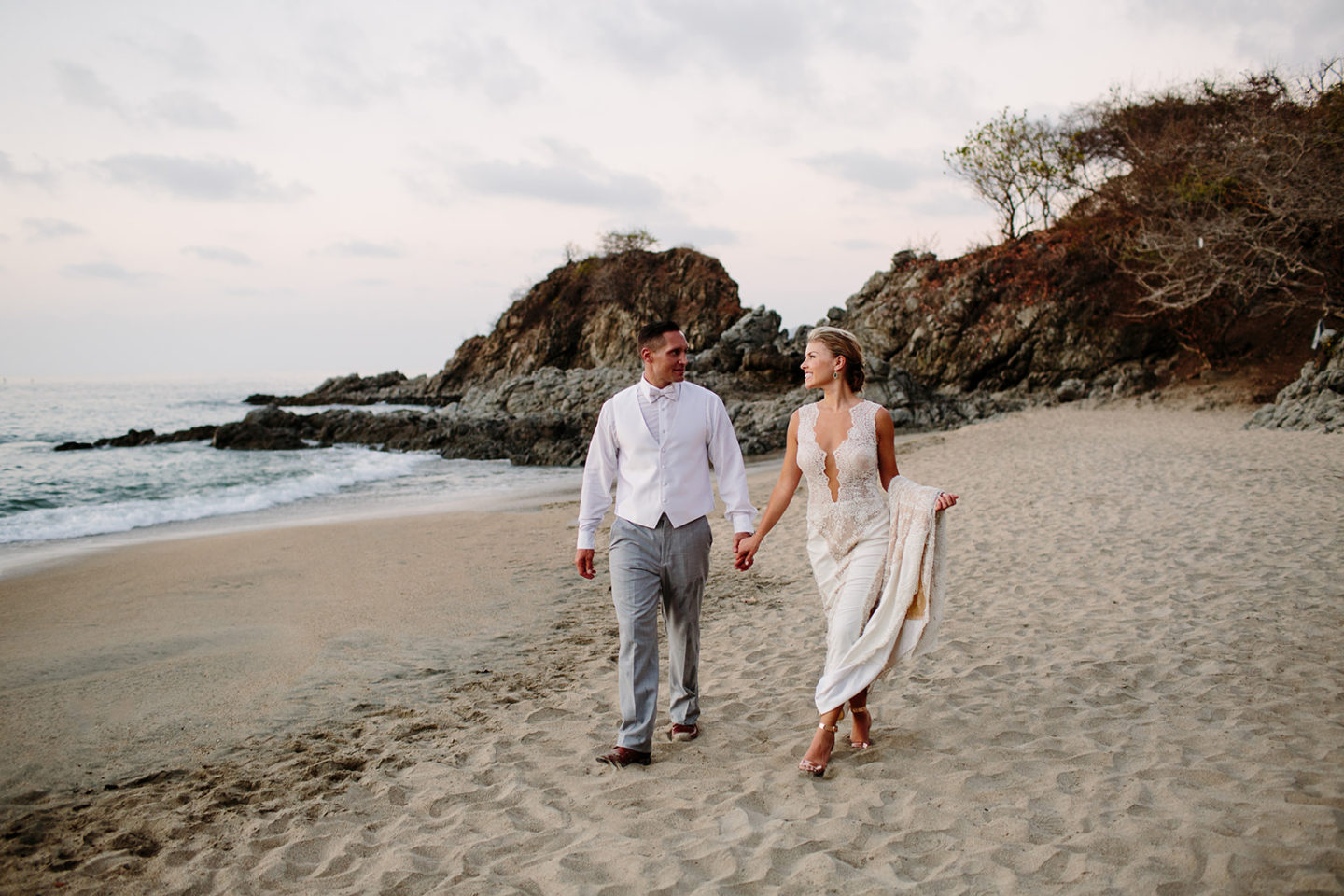 ASHLEY + SEAN
"Taryn was truly amazing. She was able to so perfectly capture all the little details and she was very artistic in her approach. She went way above her responsibility as a photographer and gave us recommendations about where to stay to get the best pictures, who to hire for a videographer, etc. – she's just a genuine, down to earth person. The day of Taryn and her crew were very good at keeping us on schedule. Taryn recommended great places for first look jungle photos and after ceremony beach photos – which turned out just incredible. She was so creative, so enthusiastic, very patient, manages her time well and just overall is a great person to work with. We were so lucky to find her!"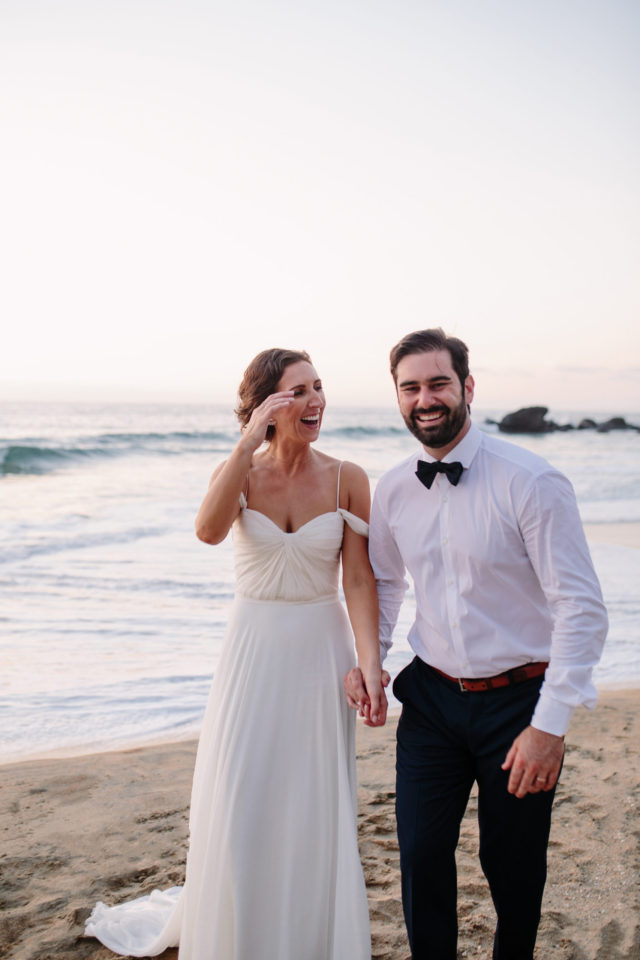 JULIA + ALEX
"Taryn, we just relived the wedding through your photos. Every single shot is AMAZING! We're so happy that you were able to capture our wedding and things couldn't have turned out any better. We're blown away with the details, and how well you captured the moment."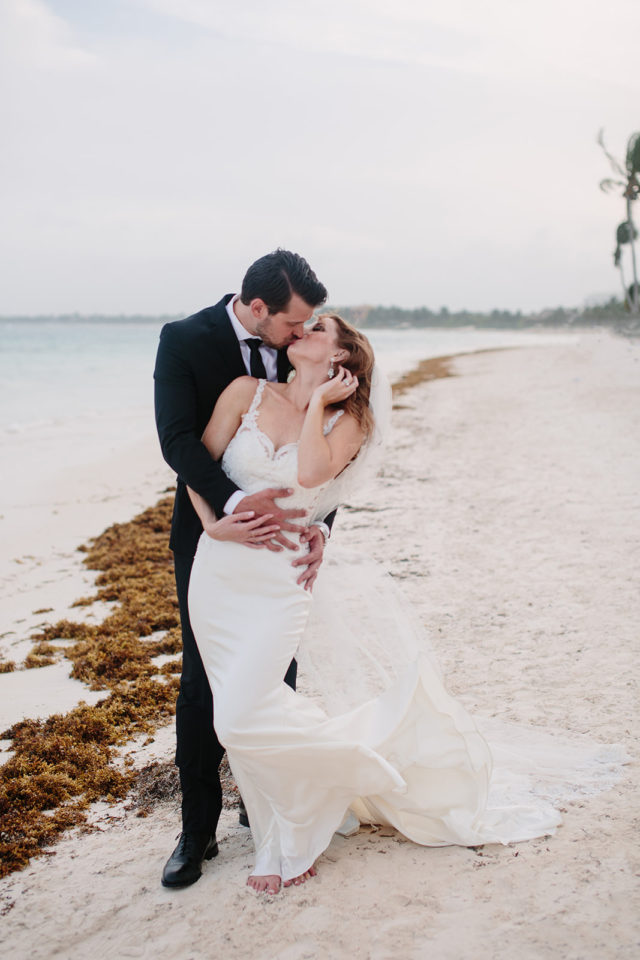 Kaylyn + Stephen
"I just wanted to reach out and thank you again for being the best wedding photographer! You went above and beyond and we can't thank you enough! Everyone noticed how helpful, professional and amazing you were! You made me feel so comfortable, relaxed and I loved getting to know you."
INVESTMENT
All collections include a gallery of edited high-resolution images. Lets find out what your needs are and if I can meet them. Reach out below or via the "Say Hello" page for full pricing info.


My Current
Location
Los Cabos, Mexico
INVESTMENT
All collections include a gallery of edited high-resolution images. Lets find out what your needs are and if I can meet them. Reach out below or via the "Say Hello" page for full pricing info.


My Current
Location
Los Cabos, Mexico
GET IN TOUCH
I'D LOVE TO HEAR FROM YOU