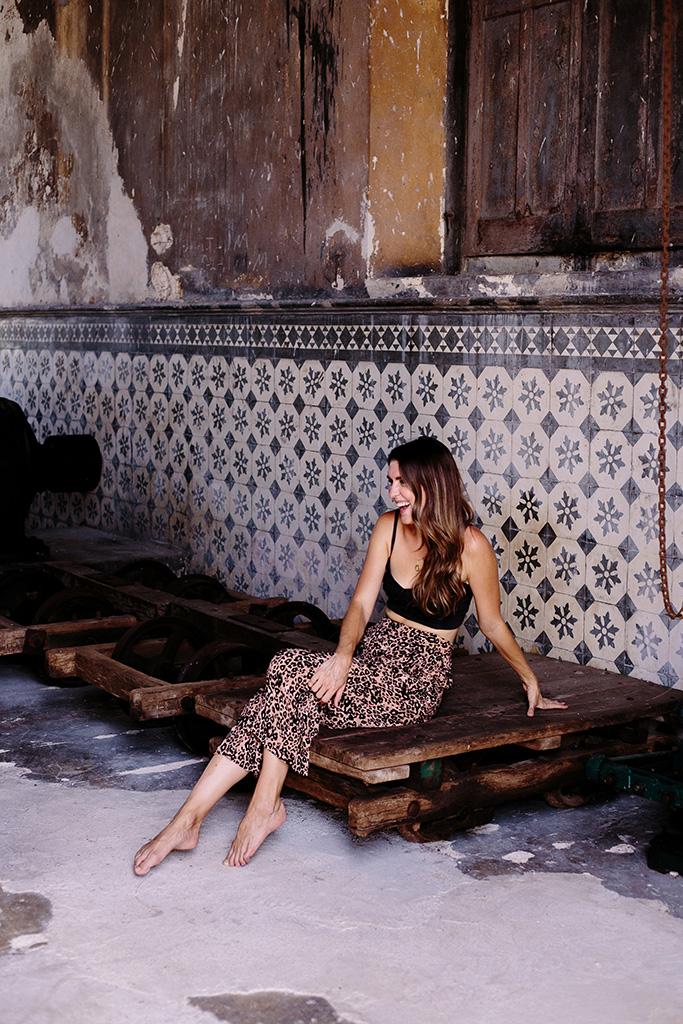 I feel honoured that you want to learn more about me. So for that, thank you.
I value experiences and I believe that is part of why I'm so drawn to destination weddings. It's such a gift to bring all of your loved ones together in a beautiful location to create lasting memories.
I've been photographing beautiful couples for over 10 years and I feel lucky to be able to create for a living. I truly love capturing peoples cherished memories and I always want to do the best for my clients. I promise to be there for you, work hard for you and make you feel comfortable.
I'm a zealous traveller and am currently learning to sail and ride a dirt bike. As much as I love to explore, I equally love being cozy in a hammock with a good book. I currently reside in Punta Mita, Mexico with my sweet pup, Lola.
Now that you know the basics about me, I would love to hear more about you.