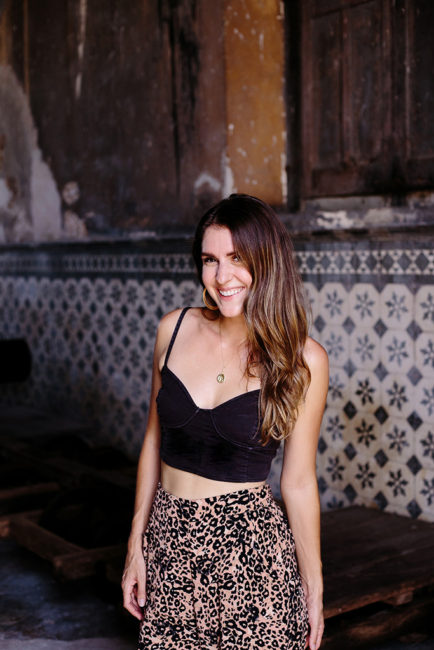 ABOUT ME
Hola!  I'm a natural light wedding photographer based in Sayulita, Mexico.  Originally from Victoria, Canada, I received a professional photography diploma there in 2006.  I have been photographing weddings since 2010 (over 100 and counting!) and moved to Sayulita in 2015.  I love travel and the outdoors and on my days off you can find me hiking or at the beach!
photos of me by Tomasz Wagner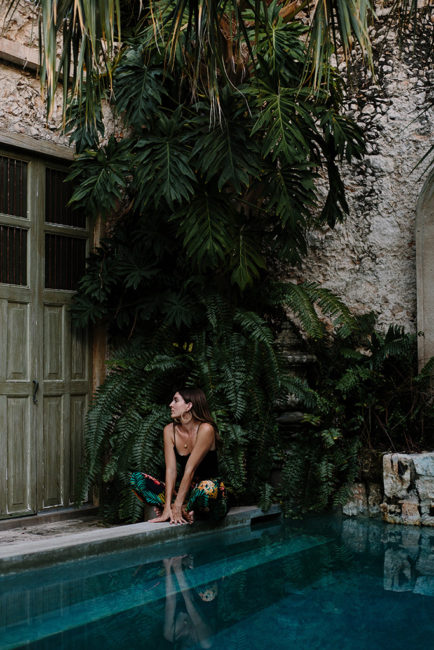 APPROACH
I approach every wedding with an open mind – I realize that each celebration and each couple is different.  I want to capture the uniqueness and beauty of my couples and create photographs that are a reflection of their love, affection, personalities, relationships and style choices.  My goal is to deliver a well rounded collection of story-telling detail photographs, stunning portraits and candid moments that may happen throughout the day.  I do give direction to make sure we get the best possible photographs, while still allowing things to unfold naturally.  My style has been described as clean, timeless, cohesive.  My wedding photography has been featured on numerous blogs including Green Wedding Shoes, Style Me Pretty Destination, Wedding Chicks, Bodas & Tradicion, Style Me Pretty Canada, Carrots + Cake, Bajan Wed, Refinery 29, Aisle Society + Real Weddings BC.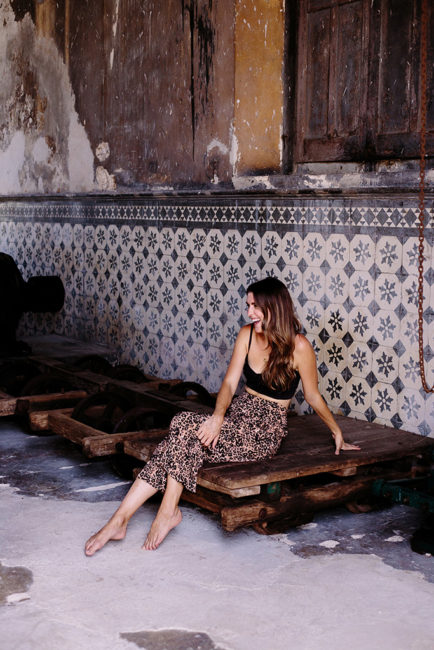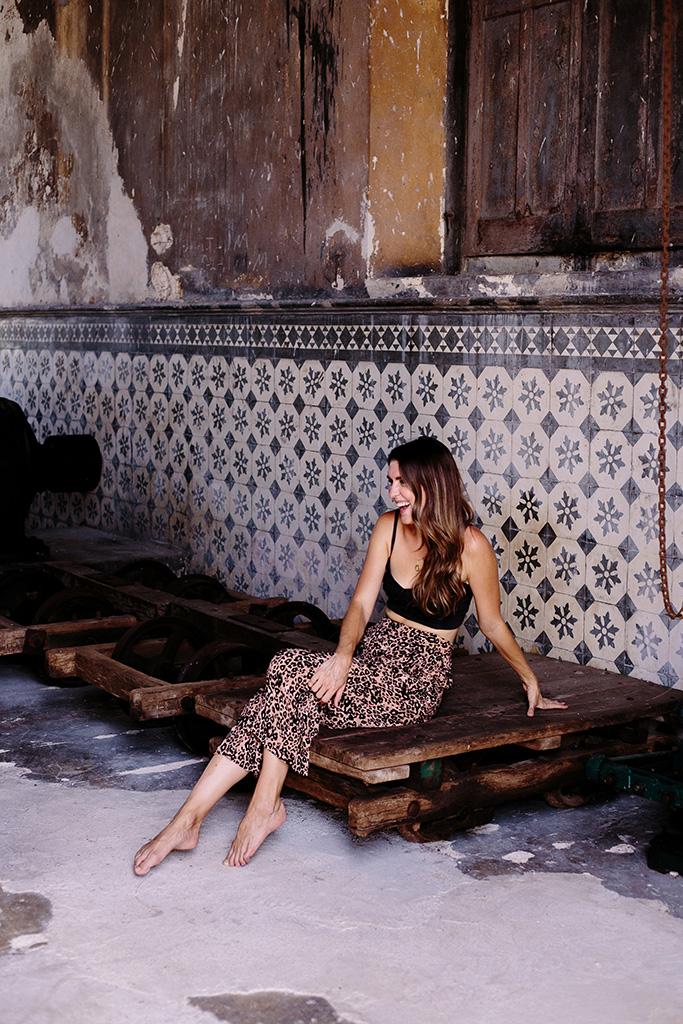 LOCATION
I'm based in the beautiful beach town of Sayulita, Nayarit, Mexico from October to June each year. As well as Sayulita, I am available for work in Puerto Vallarta, Punta Mita, San Pancho, Los Cabos, Tulum, Zihuatanejo, San Miguel De Allende as well as many other locations in Mexico!  I LOVE to travel and will consider accepting bookings in foreign countries so long as I'm legally allowed to work there!  I spend my summers in the Pacific Northwest and travelling around the world!  I do not accept bookings in the United States.  If you think I would be a good fit for your wedding please fill out the contact form or email me at info@tarynbaxter.com